Trápite sa, že vaše deti jedia málo ovocia a zeleniny? Sú často choré a vy už zúfalo hľadáte riešenie? Poznám ten strach a pocit bezmocnosti. Písala som o tom na mojom blogu.
Odborníci sa zhodnú na tom, že náš životný štýl vo veľkej miere ovplyvňuje naše zdravie (takmer 70% máme v našich rukách).
Dbajme o to, aby mali naše deti dostatok spánku, pohybu a správne dýchali. K zdravému životnému štýlu patrí aj duševna hygiena a zdravé vzťahy.
V našom tele sa cítime dobre alebo zle. Deti to ešte nevedia pomenovať ale vidíme to na ich správaní. Naše bunky vedia správne fungovať iba ak majú tie správne živiny. A platí to aj pri doplnkoch výživy. Nekupujte umelé! Tie organizmus zaťažujú.
Našla som riešenie a rada vám poradím.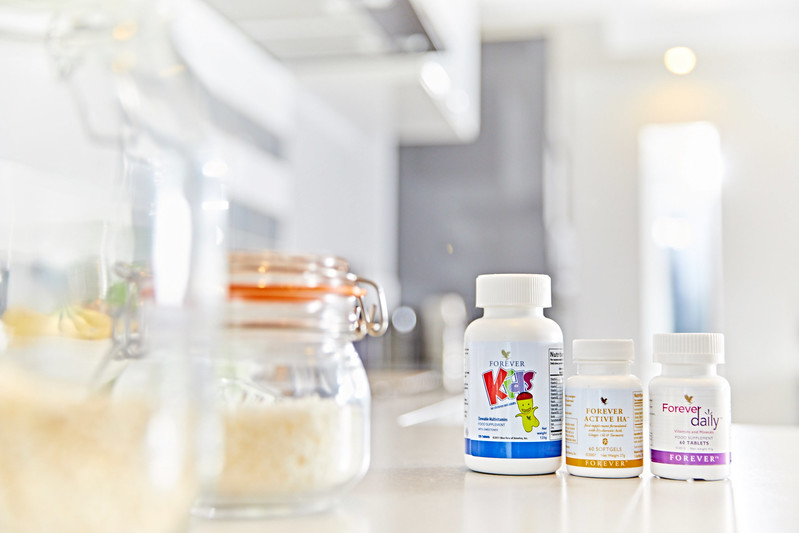 Je veľmi pravdepodobné, že ak upravíte stravu a doplníte chýbajúcich bojovníkov vo forme kvalitných bioaktivních živín, pocítite výraznú zmenu.
Chýbajúce živiny viete doplnit kvalitným multivitamínom
K
i
d
s
Lyofilizácia* – najšetrnejší spôsob sušenia ovocia a zeleniny (zmrazenie a následne odparenie vody vo vákuu)
doplní potrebné vitamíny, minerály a enzýmy
fytonutrienty
bez umelých farbív a konzervantov
chutné a dajú sa rozhrýzť
120 tabletiek za skvelú cenu
Patentovaná zmes: (10+10)
jahôd, brusníc, hrozna, jabĺk, acerolového extraktu, acai, mangostany, kustovnice čínskej, granátového jablká, čučoriedok,
červenej papriky, paradajok, brokolice, špenátu, kelu, repy, mrkvy, tekvice, kapusty, cibule.
Viac o zložení: => TU
Toto všetko nahustené do jednej tabletky dáva ten najlepší prírodný multivitamín
---
pridajte do košíka
vyplňte správne údaje pre dodanie
uhraďte a o 48 hodín vám kuriér doručí domov
garancia spokojnosti
---
Forever KIDS je zaevidovaný, ako výživový doplnok v registri ÚVZ SR
Gluten Free
Vegetarian/Vegan Product
Cruelty free
Kosher certificate
Islamic Society certificate