Ahoj,
som Beáta.
Chcem vás povzbudiť  a ukázať vám, že je možné  malými zmenami docieliť to, aby ste sa cítili vo svojej koži ešte lepšie. Svetová zdravotnícka organizácia WHO chápe pod zdravím stav úplného telesného, duševného a sociálneho blaha. Na mojom blogu  prinášam informácie z týchto aspektov zdravia.
Moja cesta:
V roku 1995 som sa rozhodla, že napriek vysokoškolskému vzdelaniu, chcem byť žena v domácnosti a venovať sa rodine. Mojou prioritou bolo byť deťom k dispozícii 24 hodín denne.  Byť mamou a manželkou na plný úväzok ma bavilo a predsa…
Cítila som, že sa potrebujem realizovať aj ináč.
V roku 2001 na dvere zaklopala príležitosť v podobe MLM a odvtedy môj život nabral iný smer. Zistila som, že môžem "byť príčinou" pozitívnych zmien v mojom (našom) živote.
Začala som sa viac zaujímať o to, ako sa staráme o naše zdravie, ako myslíme, ako žijeme a kam smerujeme.
Som hrdá na to, že deťom môžem ukázať, že existuje aj iný život. Kde rodina môže byť spolu, kde môžeme mať čas na seba a na svoje záľuby, kde môžeme odvážne snívať a plánovať…
A ukázať aj to, že investovať do svojho zdravia sa oplatí…
Z našej domácnosti postupne odstraňujeme chemické prípravky, škodlivú kozmetiku a úplne sme vylúčili lieky. Postupne sa učíme, čo je zdravé a čo nášmu zdraviu neprospeje.
Hľadám tú správnu cestu. Hľadám harmóniu v každej oblasti života.  A to odovzdávam ďalej.  Za tie roky som sa o svoje skúsenosti podelila s množstvom ľudí. A verím, že mnohým som aj pomohla Teraz sa o to isté snažím prostredníctvom blogu a pomocou online kanálov.
Snažím sa o to, aby moje posolstvo bolo čisté a jednoducho pochopiteľné.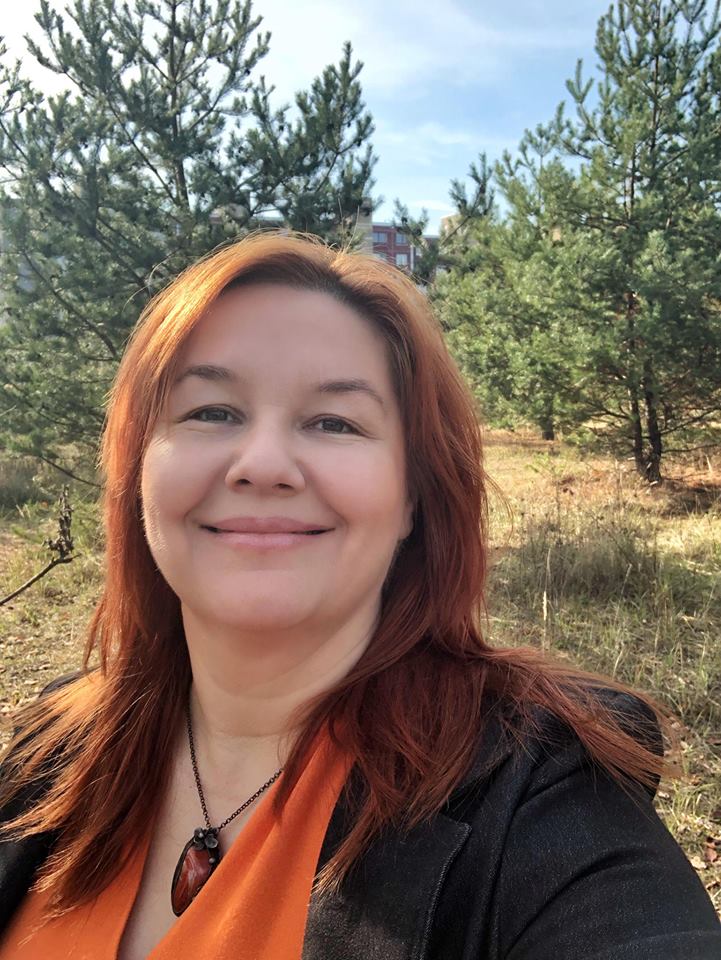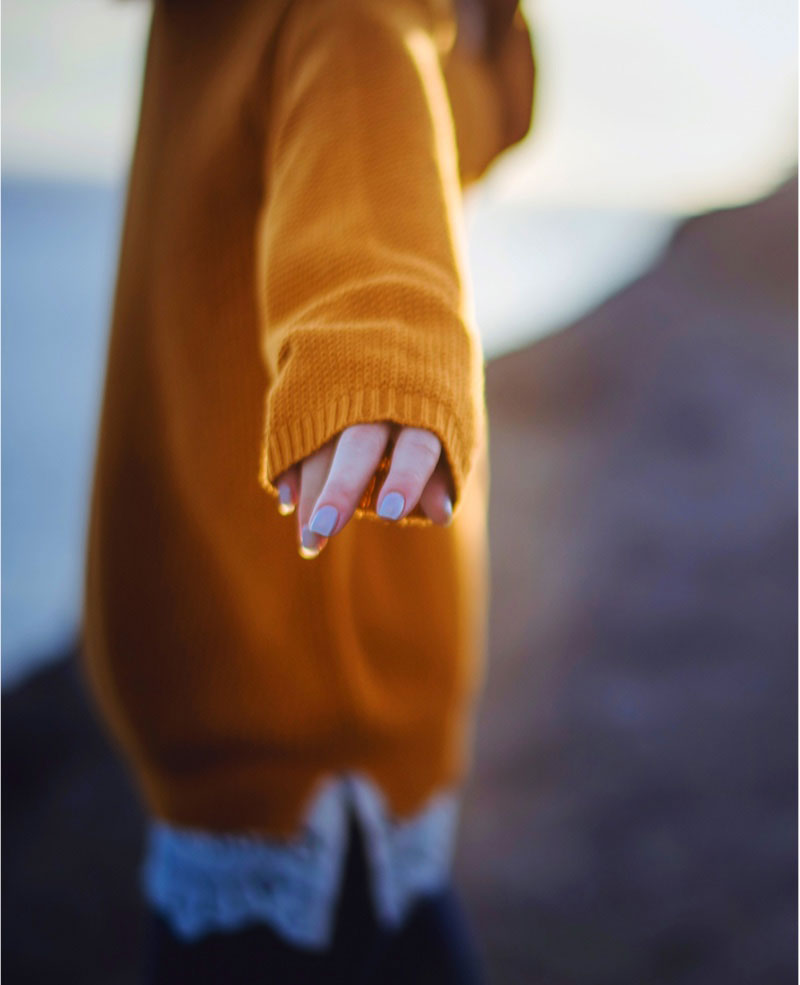 Moje poslanie
" Chcem inšpirovať ľudí, aby sa starali o svoje fyzické a psychické zdravie"